Unfamiliar Relatives (since 2022)
"Unfamiliar Relatives" ist ein fortlaufendes Mixed-Media-Projekt, das auf alten Fotos von unbekannten Personen basiert, die ich im Laufe der Jahre gesammelt habe. Das Material stammt von Flohmärkten oder aus Antiquitätenläden. Es sind persönliche Erinnerungen von unbekannten Urhebern, die sonst womöglich in Vergessenheit geraten wären. "Unfamiliar Relatives" bietet diesen unbekannten AkteurInnen eine neue Bühne und verwandelt kleine, analoge Erinnerungen in digitale, bunte Kunstwerke. Hier trifft Vergangenheit auf Gegenwart."

"Unfamiliar Relatives" is an ongoing mixed media project based on old photos of unknown people that I have collected over the years. The material comes from flea markets or antique shops. They are personal memories of unknown creators that might otherwise have been forgotten. "Unfamiliar Relatives" offers these unknown actors a new stage and transforms small, analogue memories into digital, colourful works of art. This is where the past meets the present.


---
---
---
---
---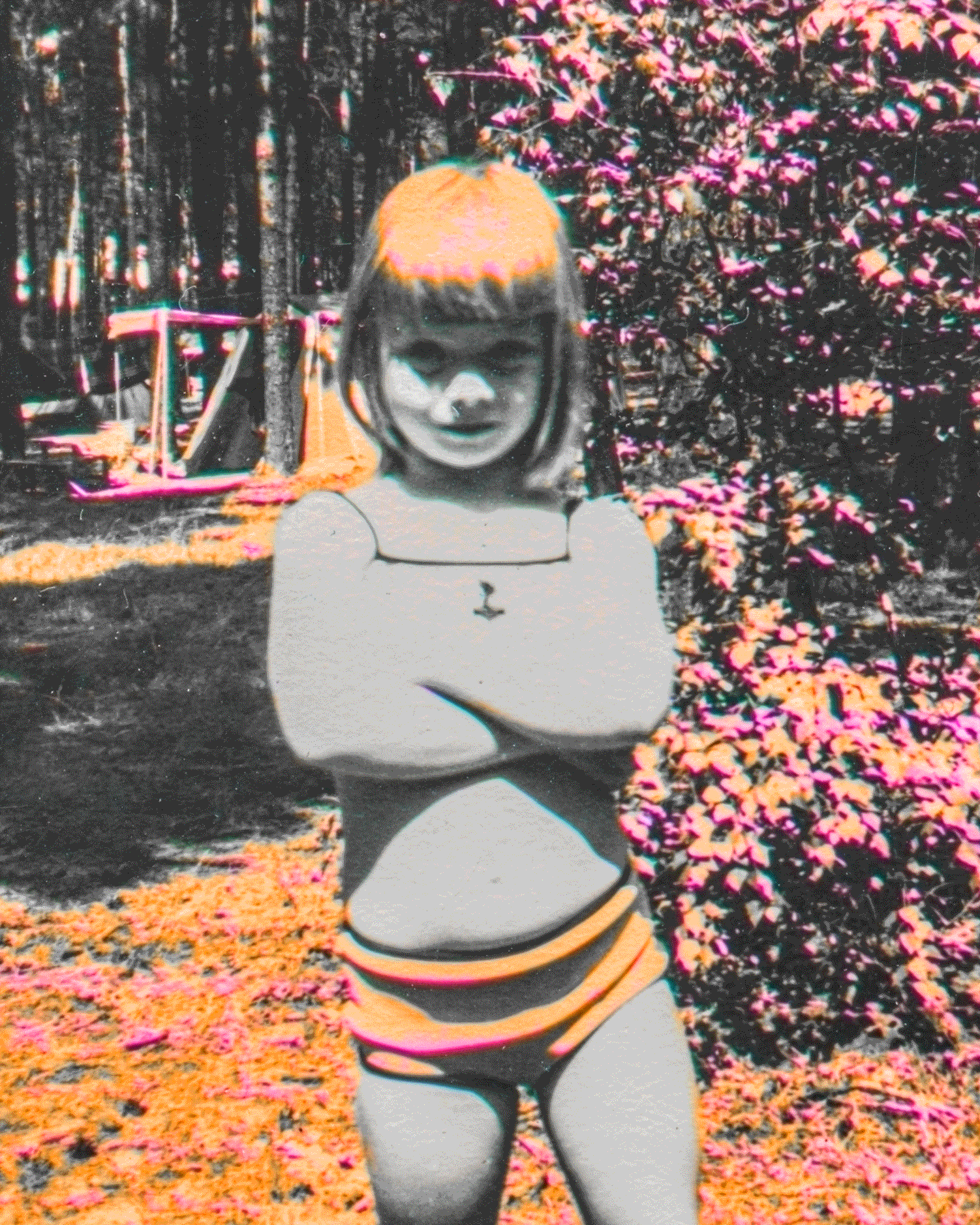 ---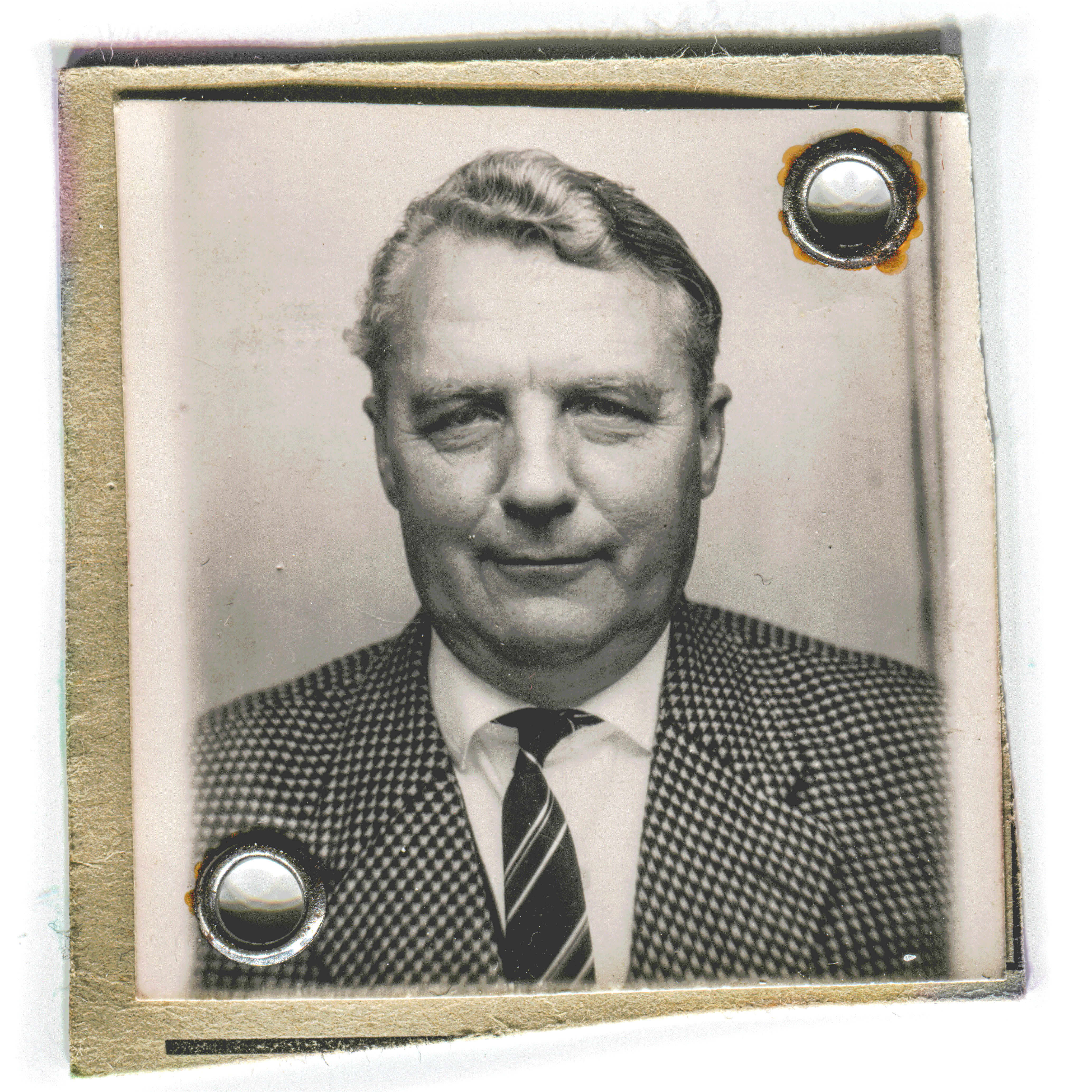 ---